PRODUCT SPECIALIST - NANOTEKNOLOGI
Bemærk: Denne stilling er ikke aktiv længere
Who takes pride in delivering a good job.
Stillingsbeskrivelse:
You will be a key employee in the international support team responsible for supporting the users of CAPRES' advanced measuring equipment and technology World Wide. These are highly advanced high-tech Nano-equipment that measure semiconductor materials and magnetic tunnel junctions. The equipment, which is completely unique in its field, helps to ensure a high level of quality on the computer chips of the future.

You will work with a wide range of tasks, ranging from installing the equipment, running in and testing to training the users. You will also have tasks where you have to test, troubleshoot and repair existing equipment, do systematic maintenance, etc. You therefore get a very versatile position that places great demands on your analytical skills and your broad technical insight within electrical and mechanical troubleshooting, controls, system understanding and much more.

You will receive a thorough training period where you will gain deep insight into the function and design of the measuring equipment, so that you can diagnose faults and guide the 1st line service team, which supports companies in Asia and the USA.

You should therefore expect occasional visits from clients in the semiconductor industry and start-ups in Europe, Asia, and the United States. Customers place high demands on the company's equipment and services. You must therefore be willing to become part of a quality-conscious corporate culture, with a strong focus on delivering State of The Art both in terms of the performance of the machines and your level of service.

You refer to the Head of Operation on a daily basis, and get a large interface both externally to your customers and colleagues abroad and internally in the organization, where you are in close dialogue with the development department, warehousing and logistics function, etc. You will have a very independent position with a lot of exciting and varied tasks.
Du tilbydes:
Employment in an exciting industry and unique company that is growing rapidly. By the way, you can greatly help to shape the job yourself.
Løn:
You get a fixed salary that corresponds to your qualifications, etc.
Egenskaber:
You are an outgoing and service-minded person who is interested in technology and who thrives well in a position where you partly support the support team serving customers and colleagues from the office, but also occasionally as live support in time zones in Asia and the USA or directly with customers.

You are technically sound and very technically analytical, systematic and well documented. You can communicate technical information briefly and accurately.

Erhvervserfaring:
You have several years of experience from a similar international position, where you have dealt with support of technical equipment.

It is crucial that you are technically sounded and that you are used to work with specific problems in relation to advanced technical equipment. In addition, it will be an advantage if you have experience with high-precision equipment, pressure, automation, motion control and interaction between different equipment.

Uddannelser:
We expect you to have an engineering education in electronics, robotics or automation technology or other relevant education.
Sprogkunder / EDB:
You are expected to be fluent in English in both writing and speaking. In addition, you are expected to be an experienced user of IT and the Internet.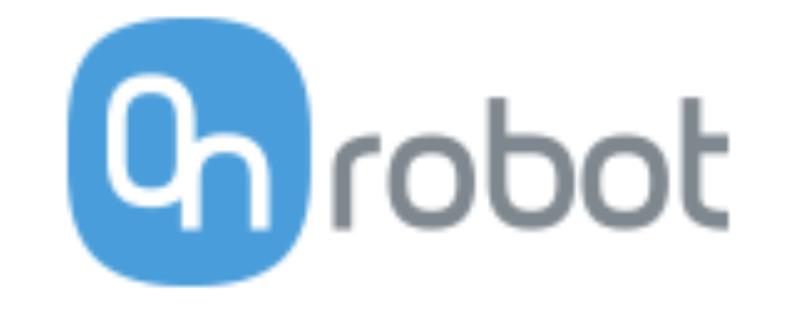 Virksomhedsbeskrivelse:
CAPRES is a high-tech company with 40 employees. CAPRES is part of KLA, the world's leading supplier of metrological equipment for semiconductor manufacturers. CAPRES designs, manufactures and supplies metrological tools to the largest semiconductor manufacturers in the world. These tools perform process control in the critical steps in the production of computer chips.
Arbejdssted:
Lyngby/Asien/USA
Generelt:
Anfør venligst nedenstående mrk., når du søger stillingen

PRODUCT SPECIALIST - NANOTEKNOLOGI /195821
Ansøgning:
Indsendes snarest.
Vi indkalder løbende kandidater til samtale.
Vi arbejder med forskellige jobportaler, der har hver deres retningslinjer for visningsperiode m.v. En stilling, der er taget af en jobportal, er ikke nødvendigvis løst.
Vises stillingen stadig på Profil Partners hjemmeside er den stadig aktiv, da stillingen først vil blive taget af vores hjemmeside, når den er besat.
Send venligst din ansøgning via denne hjemmeside.